The perfect present for music lovers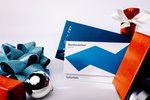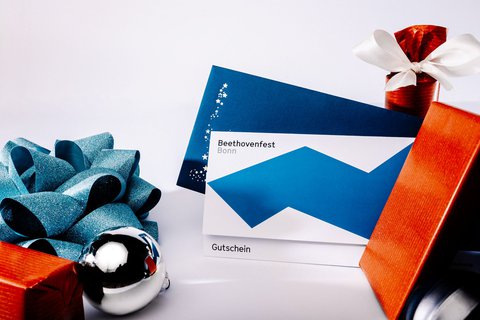 Gift your loved ones the unforgettable experience of Beethovenfest – with our Beethovenfest gift voucher.
Even before the start of festival ticket sales, you receive a piece of the festival to carry in your pocket. The gift card is redeemable at all coming concerts and events of Beethovenfest (upon ticket availability).
Frequently asked questions